Tasse Coffee Coffee Education Center
Institutional Coffee Partnership
We are committed to the development of coffee education. Through cooperation with different non-profit-making organizations, schools or commercial organizations in the society, in addition to promoting Koujingban coffee culture, we also hope that through coffee education, we can help some friends in need and develop more in the future. possibility.
Coffee Education x Student Tutoring
school cooperation
Tasse Coffee Education Center has been cooperating with different schools, and a series of coffee courses, such as brewing class, latte art class and professional training class, etc., pass coffee knowledge to students, and through coffee learning, it can help guide the needs of different students.
Coffee Education x Career Orientation
Social Welfare Organization
Tasse Coffee Education Center cooperates with different welfare organizations and secondary schools in the society. In addition to providing coffee education and training, it also provides career-oriented (life planning) and internship experience matching services for young people or social groups.
Coffee Training x Company Team Building
Business and public sector cooperation
Tasse Coffee also cooperates with many commercial and public organizations to organize coffee hobby and Team Building activities for employees. Through the coffee training experience, in addition to learning to appreciate coffee, it can also establish the importance of leadership training and group cooperation.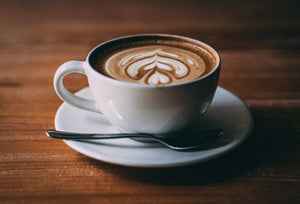 Tasse Coffee Coffee Education Center
Business community teaching cooperation
If you have any questions, welcome to WhatsApp us at 7073 3512
contact us